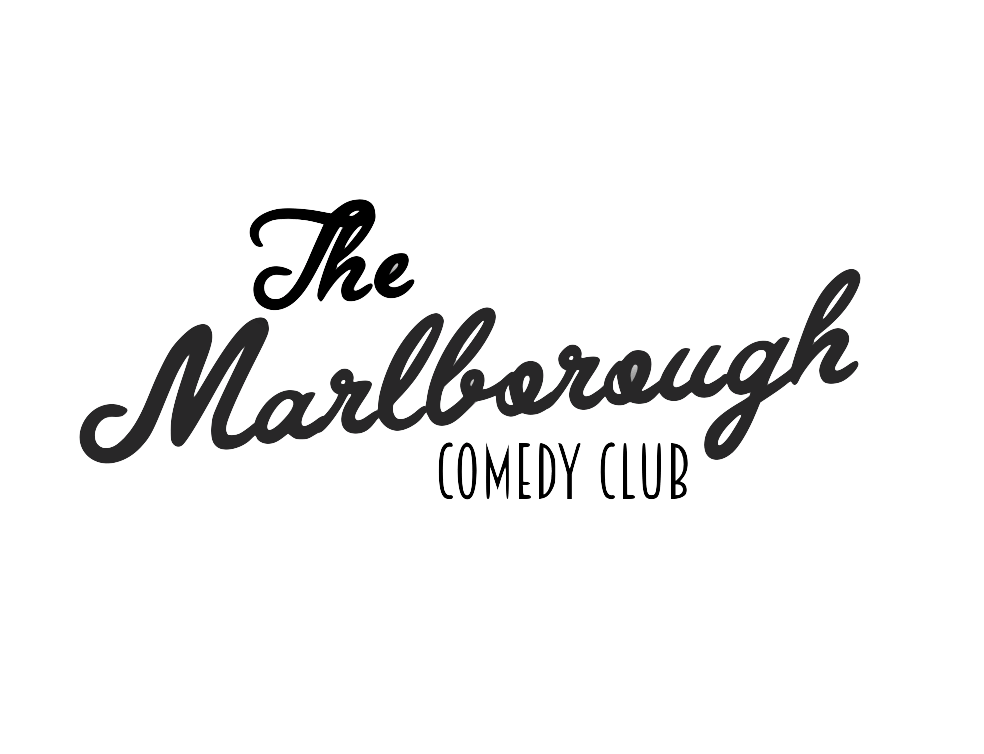 IN 2018 THE SHED LAUNCHED A MONTHLY COMEDY CLUB WITH THE AIM OF BRINGING THE UKS BEST AND BRIGHTEST COMEDIANS TO SHAWLANDS.
THE MARLBOROUGH COMEDY CLUB WAS NAMED IN HONOUR OF THE BUILDING'S 100 YEAR HISTORY AS an ENTERTAINMENT HUB OF THE SOUTHSIDE.
the comedy club runs on the last friday of every month. click on john to buy tickets and find out who's going to be tickling your funny bone at the next event.